Latest Posts
12/15

Hairloss

Hair loss is a common, yet very disturbing phenomenon. It not only affects the looks of the individual but...

12/08

COPD – symptoms, causes and treatment

Chronic obstructive pulmonary disease (COPD) is a chronic inflammatory disease of lungs. It causes the obstruction...

11/17

Acne – causes and treatment

Acne vulgaris, which we commonly know as acne only, is a disease of the skin with specific characters of its...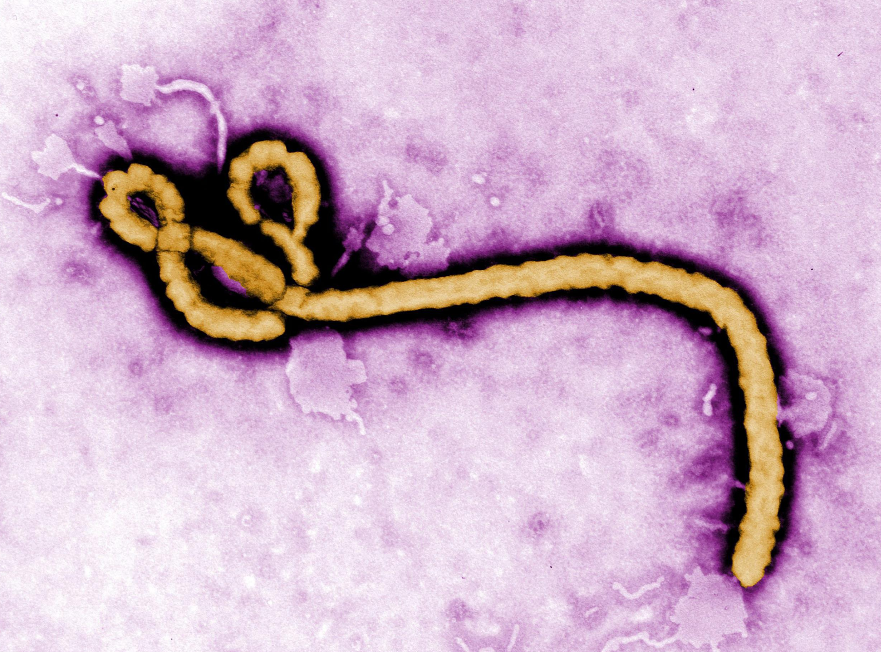 Sorry to ruin your evening, the new is fake. Yes you heard it right, the news about the "Trusted" media and "trusted" website probably ran by kids who don't know…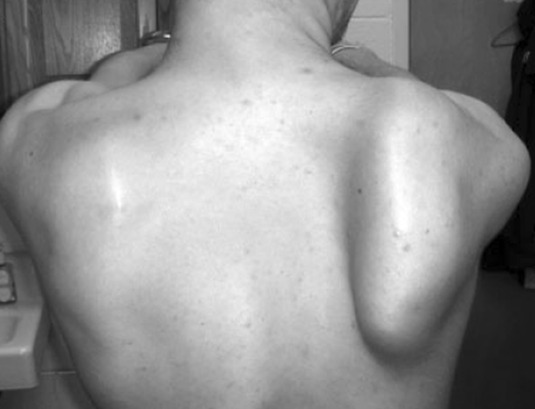 A winged scapula is also called scapula alata. This is a condition in which the shoulder blade formed by shoulder bones media end protrudes in an abnormal shape and position…
Hair loss is a common, yet very disturbing phenomenon. It not only affects the looks of the individual but also the confidence usually. There are various reasons for hairloss, and…
Chronic obstructive pulmonary disease (COPD) is a chronic inflammatory disease of lungs. It causes the obstruction in the normal airflow to and from the lungs. COPD includes: Emphysema Chronic bronchitis…